Welcome to Barsotti's Body and Fender
Over here, experience is our most valuable asset. Combined with intensive and regular training, a state of the art facility, and the latest technology available, we provide the highest quality repair available. We offer complete collision repair on all makes and models; both foreign and domestic. We are also the shop of choice for multiple authorized Marin County dealerships and will work closely with the dealership of your choice to insure that repairs to your vehicle are completed per OEM (original equipment manufacturer) standards. We are conveniently located in San Rafael, serving Marin and the San Francisco Bay Area.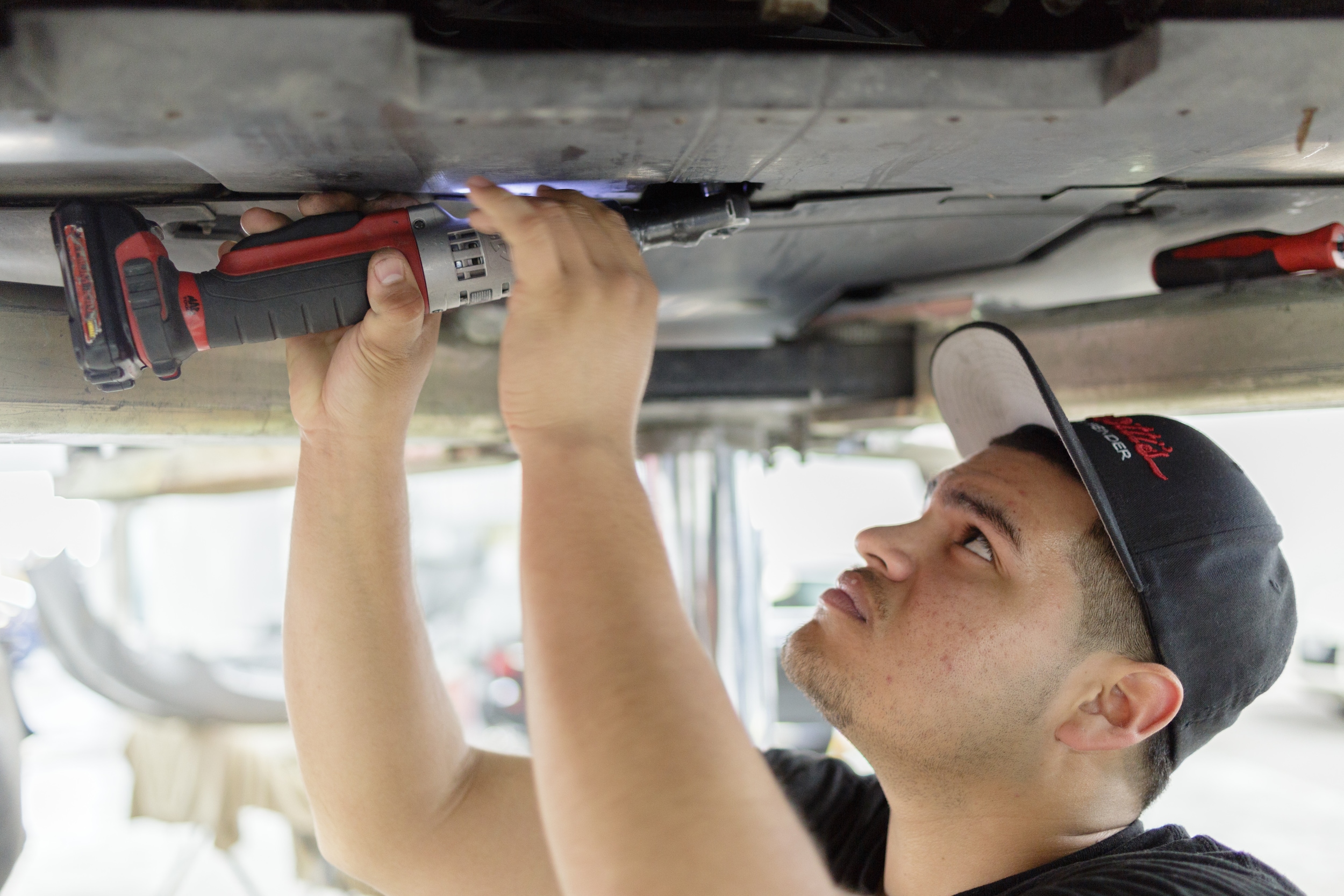 This is our Heritage
For over seventy years, Barsotti's Body & Fender has been working to maintain the reputation of being the area leader when it comes to quality repairs and excellent customer service. Established in 1947, Barsotti's Body & Fender quickly became the premier local auto body shop. We are a high volume repair facility that specializes in repairing all makes and models of vehicles including Jaguar, Land Rover, Tesla, McLaren, Aston Martin, Volvo, Infiniti, Nissan, VW, Audi, Porsche, Toyota, Honda and more.
You've already been in an accident, so why take your vehicle anywhere else? 
The staff at Barsotti's is ready with a smile to help you get through this difficult time. We will work closely with you and the insurance company to make sure that your vehicle is repaired to the highest of standards and that all of your concerns are taken care of. It is our mission to make this process as stress free as possible for you, our customer.