As Northern California's only Audi Authorized Aluminum Repair Facility we are certified for structural as well as cosmetic repairs on the Audi A8, Audi TT, and Audi R8. We have a long history of Audi repairs and we were honored that our application was selected over 10 years ago to participate in the Audi Authorized Aluminum Program.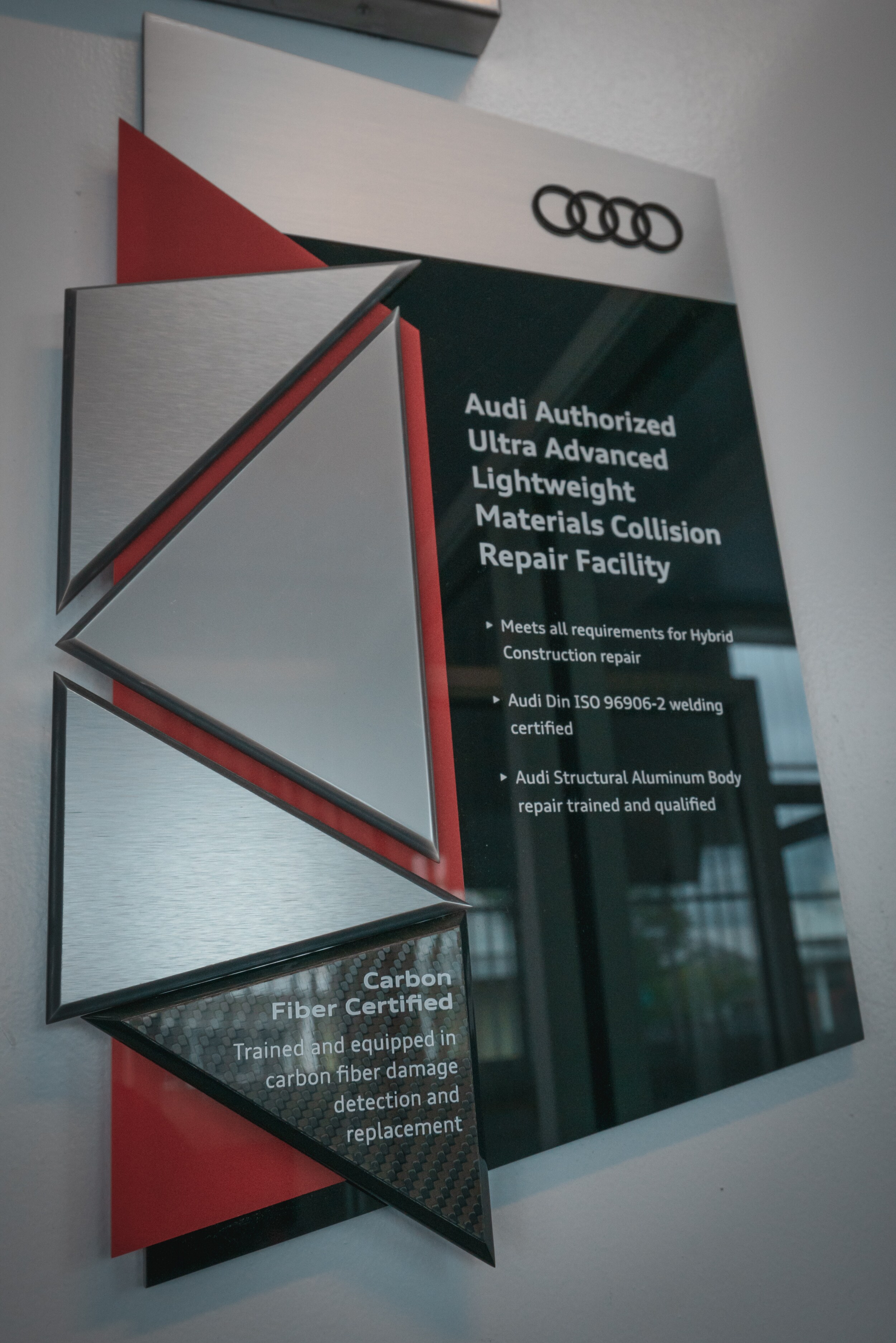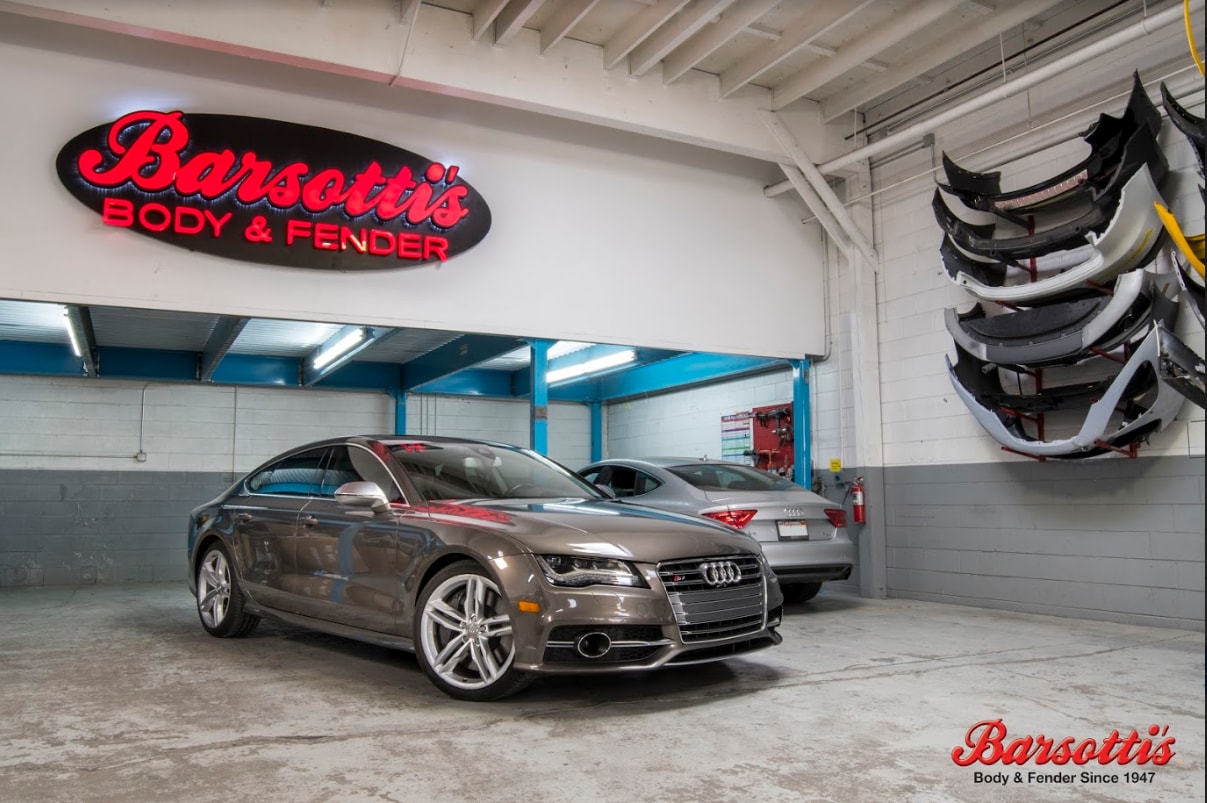 Our Audi technicians have completed the Audi training program specifically devoted to welding and structural repairs. Both technicians are TUV aluminum welding certified which is the global standard for welding.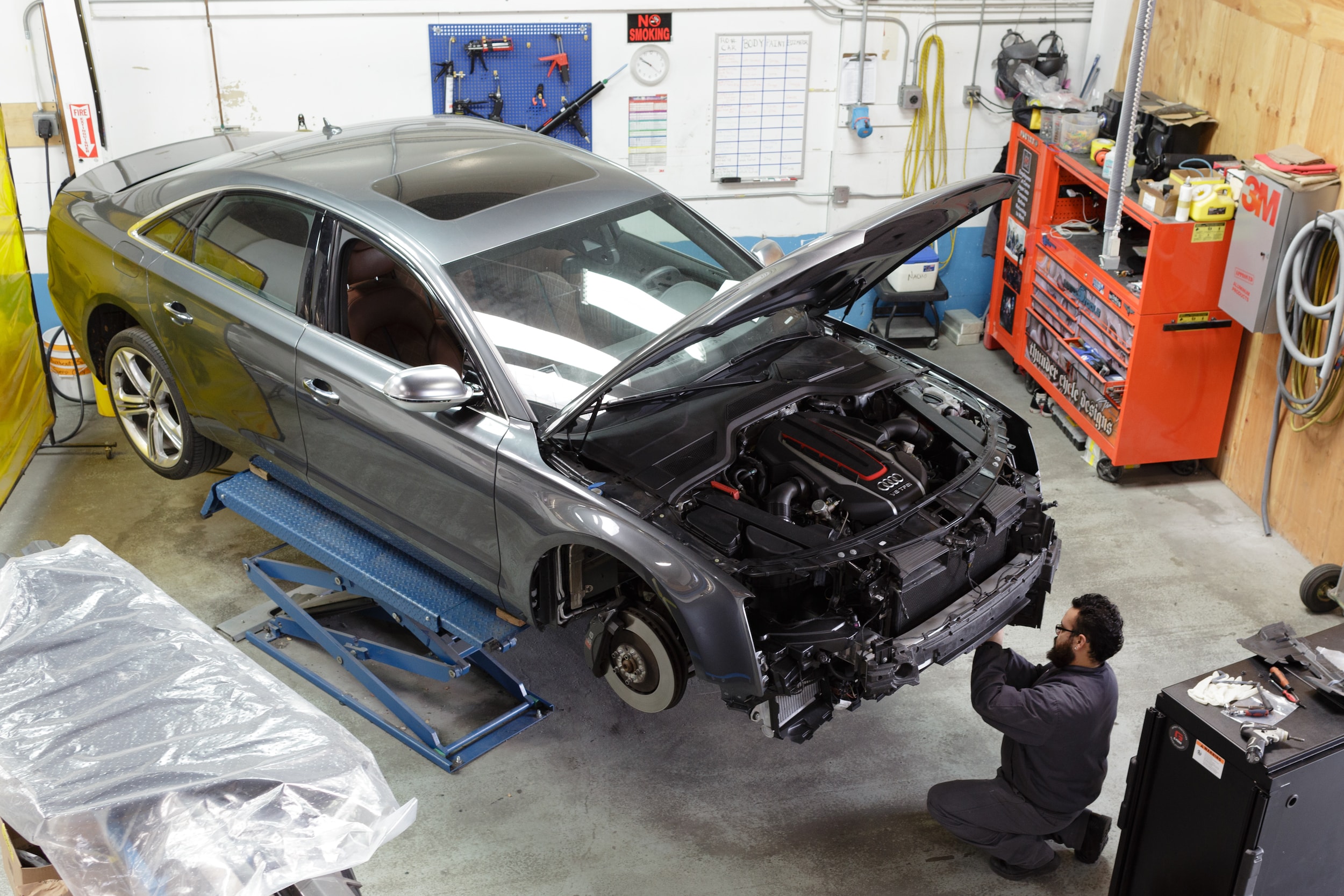 If structural repairs are needed, those repairs will be completed with a Celette frame rack. This frame rack allows repairs to be completed accurately and to factory specifications.