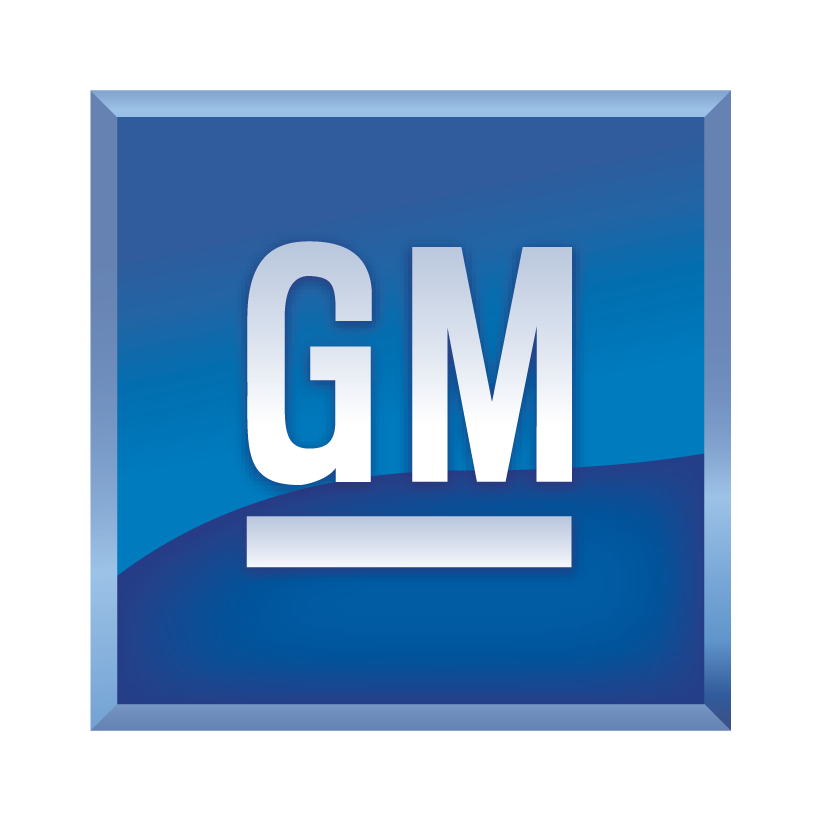 KNOW THE GM CERTIFIED SERVICE DIFFERENCE
Always insist on

GM Collision Parts

for your collision repair to restore your vehicle's safety, comfort, and performance. Don't settle for imitation collision parts for your auto body repair that may not measure up in design, materials, fit, assembly, or comparative testing.

GM Collision Parts are the Original Equipment Manufacturer parts for your vehicle

, so you know you're getting GM quality, reliability, and durability.
GENUINE GM PARTS: THE RIGHT COLLISION REPAIR PARTS AFTER A WRONG TURN
Genuine GM Collision Parts are new parts made with the same materials and construction methods as the parts with which your vehicle was originally built. Genuine GM Collision Parts are the best choice for your auto body repair to ensure that your vehicle's designed appearance, durability, and safety are preserved. The use of Genuine GM Parts can help maintain the GM New Vehicle Limited Warranty.
It's your vehicle. You can choose Genuine GM Parts and be confident that the repairs have been made using manufacturer-recommended parts. Don't settle for alternatives such as recycled parts to repair your vehicle. These are not Genuine GM Collision Parts. While, in most cases, the parts are from undamaged sections of the vehicle, the origin and history of these parts are unknown. Such parts are not covered by the GM New Vehicle Limited Warranty, and any related failures are not covered by that warranty. Why take chances with your collision repair? With Genuine GM Parts installed by the Certified Service experts, you can rest assured you're getting the best quality collision and auto body repair available for your vehicle.
Aftermarket collision parts may also be suggested to repair your GM vehicle. These parts are made by companies other than GM and may not have been tested for the vehicle. As a result, these parts may fit poorly, exhibit premature durability/corrosion problems, and may not perform properly in subsequent collisions. Aftermarket parts are not covered by the GM New Vehicle Limited Warranty, and any vehicle failure related to such parts is not covered by that warranty.
COLLISION DAMAGE REPAIR AND PARTS: MAKE THE RIGHT CHOICE
It is your right to have your vehicle restored to pre-crash condition. That means insisting on original replacement parts from your vehicle's manufacturer. Many insurance policies limit compensation for collision repair through the use of aftermarket collision parts. These aftermarket parts do not provide the same level of original fit, form, and function as GM Collision Parts. Check your insurance policy now for Original Equipment Manufacturer parts usage. If genuine parts are not specified, request a policy that states only GM Original Equipment Manufacturer parts will be used to repair your vehicle.
If another party's insurance company is paying for the auto body repair, you are not obligated to accept a repair valuation based on that insurance company's collision policy repair limits, as you have no contractual limits with that company. In such cases, you have control of the repair and parts choices, so insist on Genuine GM Parts.
Remember, you have a choice. When it comes to collision repair and auto body repair, it just makes good sense to turn to the GM-trained Certified Service experts at Barsotti's Body & Fender Service in San Rafael, CA. (415) 454-5157.