Polestar Service and Maintenance
Maintenance without compromise. our service experts ensure that your car only leaves the workshop once everything is completed to the highest standards. They use only genuine Polestar parts to guarantee that you enjoy years of pure, progressive performance.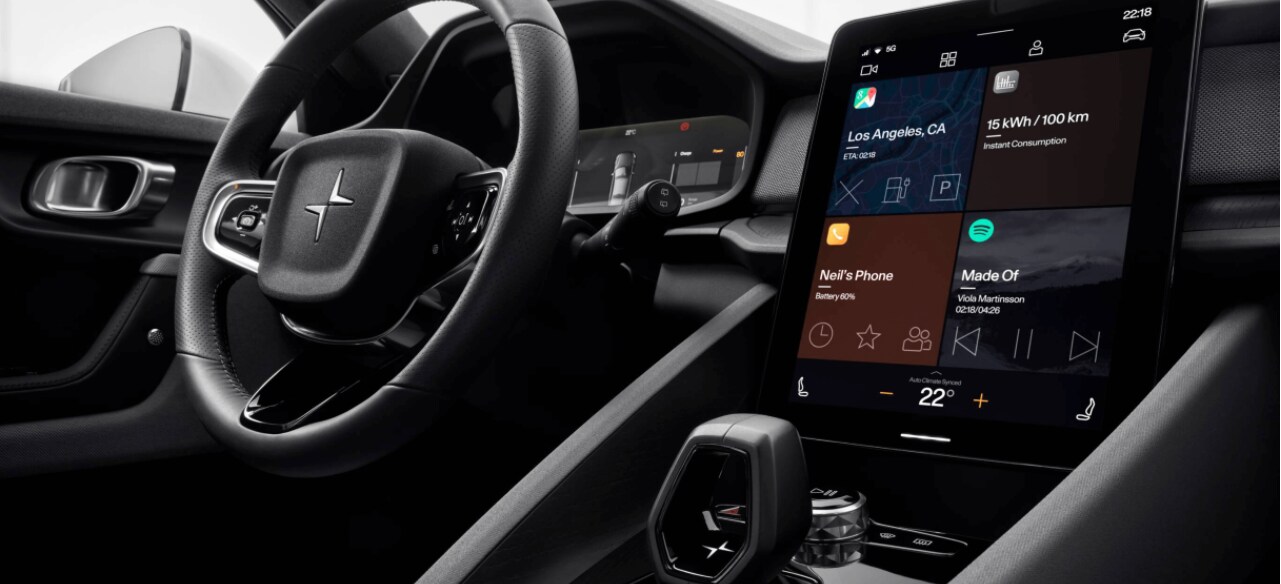 Maintenance Without Compromise At An Affordable Price
Our highly-qualified technicians at Barsotti's specialize in providing repair and maintenance services to Polestar vehicles. We understand that a high-class car demands high-class service, and our shops offer nothing but the best to our customers. 
How Can We Help?
* Indicates a required field