Barsotti' Body and Fender Service is  A VW-Certified Collision Repair Facility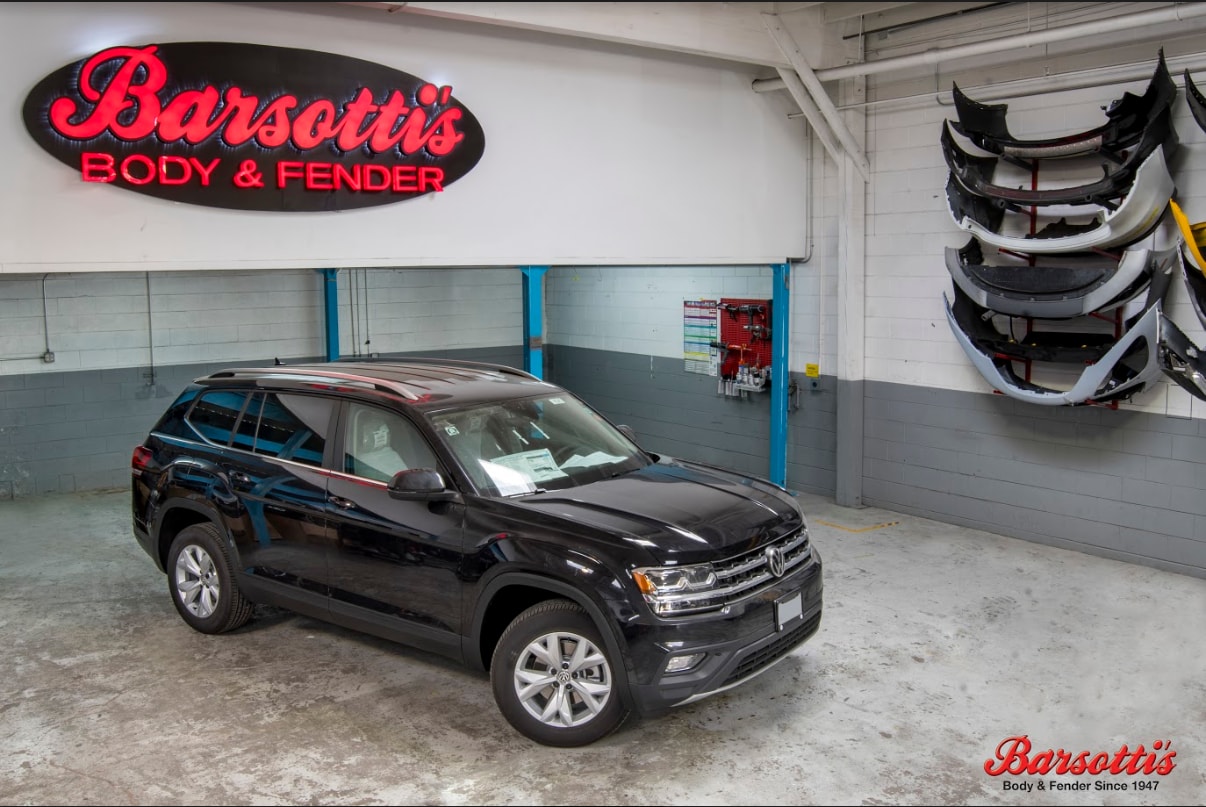 Volkswagen of America has established a VW Certified Collision Repair Facility Program. This program provides VW certification for repair facilities performing repairs in accordance with Volkswagen's high safety standards and specifications. 
Volkswagen of America

is offering this program to

Volkswagen Dealer-affiliated repair facilities

as well as independent

Volkswagen Dealer-sponsored

repair facilities

. This program is dedicated to provide

Volkswagen

owners involved in a collision the assurance that the brand's safety standards.
Our standards include:
      VW Unibody Alignment and Repair
VW
Refinish Procedures for Clearcoat Application
VW
Steering Suspension and Axle Parts Replacement
VW
Structural Unibody Component Replacement
VW
Supplemental Airbag Component Replacement
VW
Vehicle Body Sectioning
VW
Wheel Repair and Reconditioning
If you may have any questions regarding repairs, please contact us at (415) 454-5157